Frequently asked questions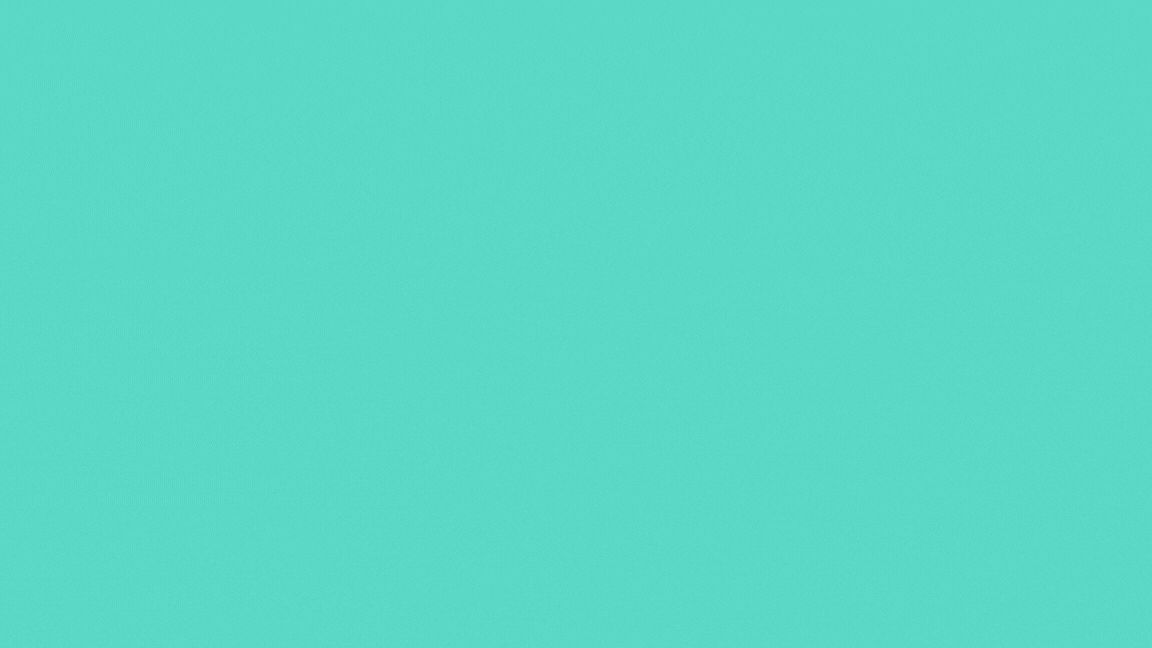 +
What are the documents Required?
For Owner – PAN as well as AADHAR, Tenant – AADHAR only, Witness – AADHAR only.
Rented Property- Index II or Electricity Bill.
Incase of power of attorney holder – Soft copy of power of attorney documents.
Other than Individual entity like Compnay/Partnership – Authorazation letter.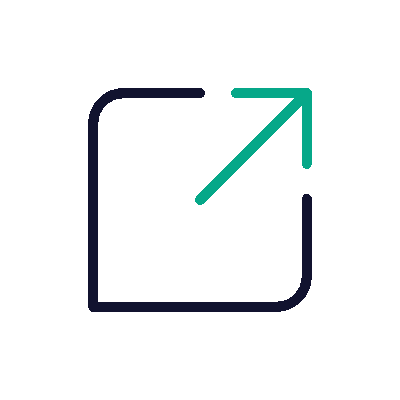 +
Hard copy documents required?
No, hard copy documents not required.
(a) you can send documents via Whatsapp or email to process faster.
(b) You can fill the online form
Also note that punerentagreement.in confirms that, we will delete/discard documents as per our privacy policy.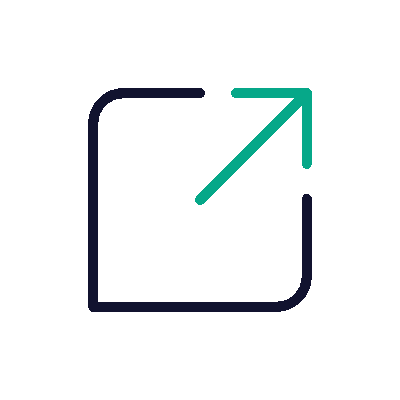 +
How many witnesses are required?
Two witnesses are required, and they must have an AADHAR card.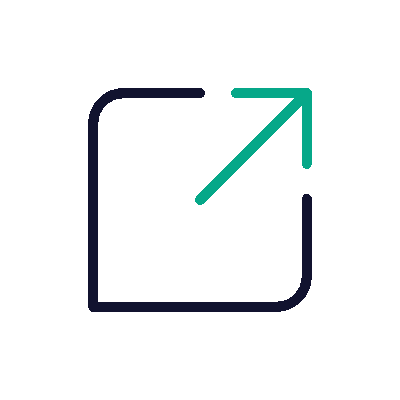 +
Is there a specific format for the rent agreement that I need to follow?
Yes, there is a standard format for rent agreements as per the Govt. regulations. You can provide your details, terms, and conditions, and we will generate the agreement accordingly.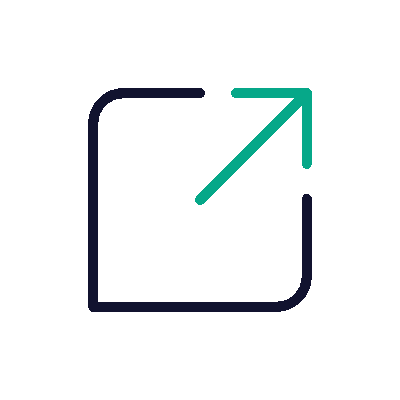 +
What if I need to make changes to the rent agreement after it's been drafted?
We are here to help you make essential adjustments to the agreement prior to its ultimate submission. However, it is important to keep in mind that substantial alterations may necessitate the process of re-registration. Please ensure that the draft is finalized and approved before proceeding with the biometric verification process.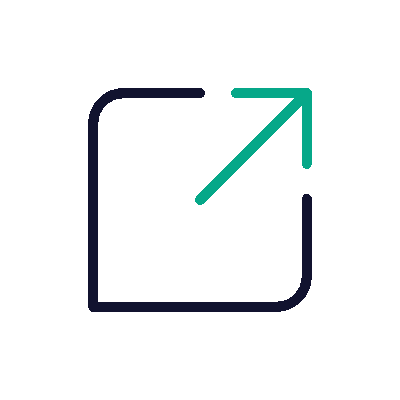 +
Can I register a rent agreement for a commercial property through your service?
Yes, we can help you register rent agreements for both residential and commercial properties.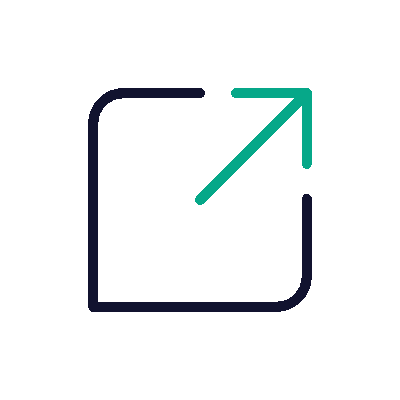 +
Can I extend the duration of my rent agreement beyond 11 months?
According to the Registration Act, rent agreements exceeding 11 months in duration need to be registered. Since registration is involved, you can indeed opt for a duration longer than 11 months. However, please be aware that there is a maximum limit of 60 months (5 years) for such agreements as per the rules.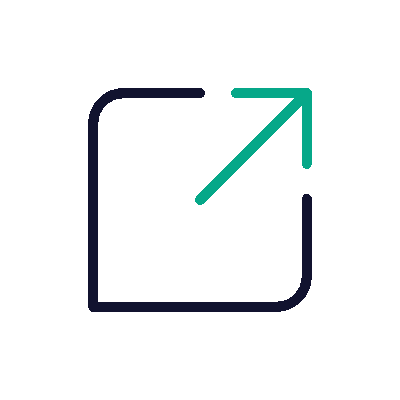 +
Do we provide assistance with rent agreement renewal or extension?
Yes, we can assist you with the renewal or extension of your rent agreement when the current agreement expires.
The renewal process would be the same as starting a fresh agreement, as there is no separate process for renewal.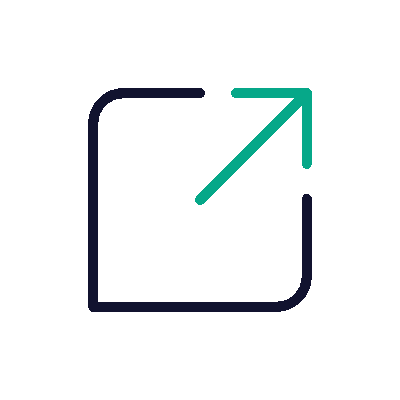 +
Is the biometric verification process mandatory for all rent agreements?
Yes, as per government regulations, biometric verification is mandatory for all parties for the registration of rent agreements.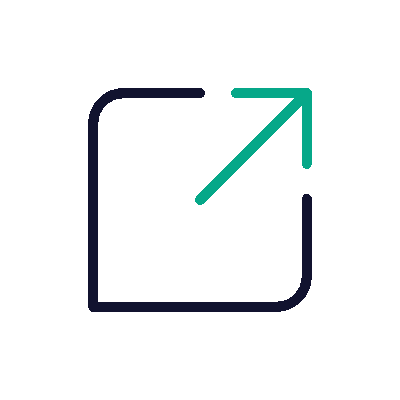 +
Two-place visit possible as my owner/tenant cannot come to my place?
Yes, it is possible as per the availability of our executive at that location, and you have to pay an extra amount as additional visit charges.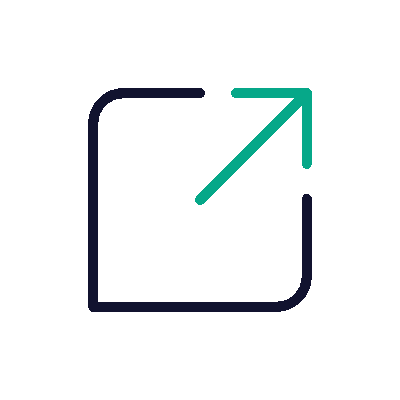 +
What if the landlord is out of town and unable to present for the biometric verification?
You can proceed with either a co-owner or a Power of Attorney (POA) holder for biometric verification.
Even if they don't have POA, we have a wide network all over India as well as abroad. In the majority of the Indian cities, we have doorstep service, including Bangalore, Hyderabad, Chennai, Ahmedabad, Jaipur, Delhi, Kolkata, Patna, Bhubaneswar, Bhopal, Indore, Lucknow, Chandigarh, and many more.
For some areas where we don't have doorstep service, we arrange the nearest center, where parties can go for biometric verification. Outside of India, we have doorstep service in Dubai, Singapore, Canada, US, and in other countries, we arrange center visits or remote biometric verification.
OUT OF INDIA PROCESS:
Owner Biometric Verification:
For the owner's biometric verification, we offer two options:
Option 1: Remote Support with Secugen Hamster Pro 20 Device (Recommended): In this option, you can purchase the Secugen Hamster Pro 20 biometric device, which is compatible only with Windows laptops. We will provide you with remote support to guide you through the process of capturing your biometric data. The device can also be used for any future agreements you may have. Please note that there is an additional charge of ₹1000 for the remote support service.
Option 2: Device Couriered to You : If you prefer not to purchase the device, we can arrange to send you the Secugen Hamster Pro 20 device via courier to your provided postal address. You can use the device with your Windows laptop, and our team will guide you through the biometric capture process remotely. Once the process is complete, you can send the device back to us using the provided courier service. This option is designed for one-time use only. The estimated additional charges for this option are between ₹3000 and ₹3500.
Tenant Biometric Verification:
For the tenant's biometric verification, we offer a doorstep service all over India. Our team will coordinate with the tenant to capture their biometric data conveniently at their location.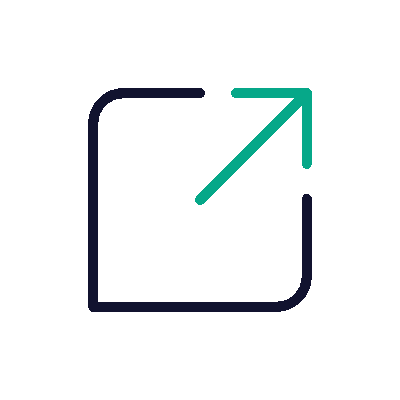 +
Part payment possible? I want to pay half at the time of bio-metric verification and reaming half at the time of delivery.
No, here is no option to pay half at the time of bio-metric verification and reaming half at the time of delivery as you will receive your Rent Agreement copy via email. Please see below our updated payment policy.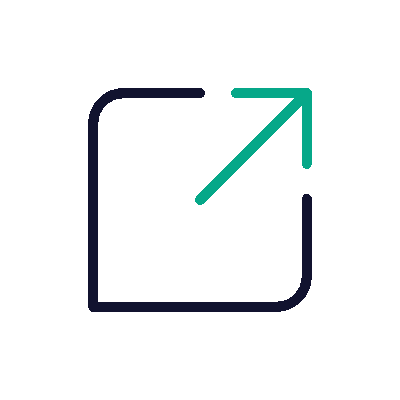 +
How rent agreement charges calculated?
It depends on rent, deposit and duration. Stamp duty is calculated on basis of these factors, however Govt. Registration charges and Our service charges remains same.
Govt. Registrationcharges is Rs.1000 (One thousand Only) for Urban/Municipal area and Rs.500 (Five hundred only) for Rural areas.
Govt. Document HAndeling Charges (DHC) fee is Rs. 300
Our Professional Fee is Rs.1000 irrespective of Rural or urban.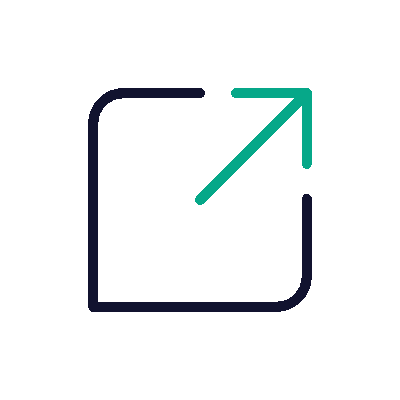 +
Is it possible to obtain a refund if I choose not to proceed with the registration of my rent agreement after undergoing the biometric verification process but before document submission?
Refunds are not applicable under such circumstances. However, we will provide you with the necessary documentation, including your stamp and registration challan copy, allowing you to proceed with the registration at a later time, either through our services or with any other service provider. Please be aware that the challan has a validity period of four months from its date of issuance. Should you decide to proceed with us, you will only need to pay the visit fee.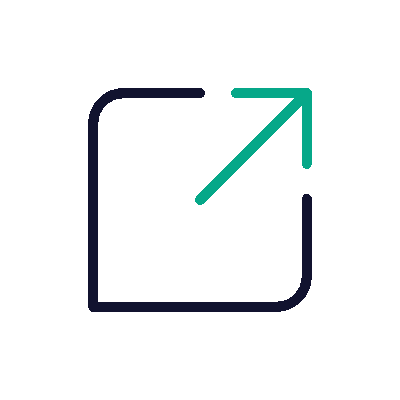 +
How long does it typically take to receive a copy of the rent agreement after completing the biometric verification?
According to government guidelines, the process typically takes 3 to 4 working days. However, the actual duration may vary depending on the availability of resources and the workload at the respective Registrar's office. Occasionally, delays can also occur due to technical issues with government servers.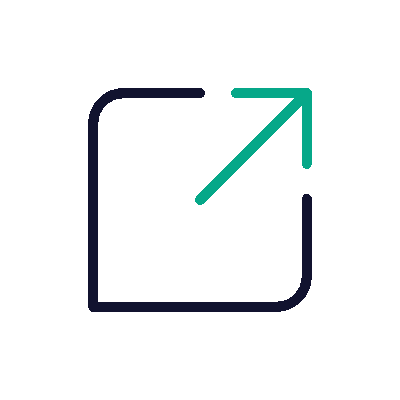 +
Can I request a refund if I do not receive my Rent Agreement copy within 3/4 working days after completing the biometric verification?
No, the timeline for receiving the Rent Agreement copy is determined by the respective Sub Registrar office and their workload. There may be instances where it takes longer than the usual timeframe. However, we can assure you that you will eventually receive your document. In cases of significant delays, we will also lodge a complaint with the relevant department to address the issue.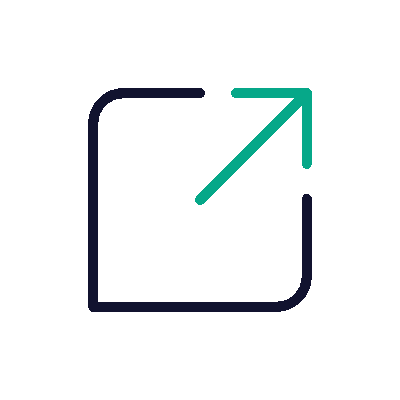 +
If I don't have any witness?
We can provide you only one witness but subject to availability and one you have to manage if you couldn't manage another one then we will charge Rs.200 for one witness.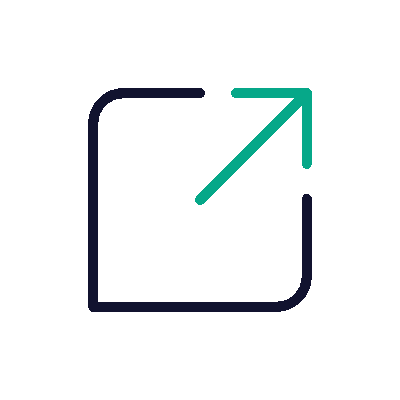 +
-How can I ensure the safety and security of my personal information and data?
We take data privacy and security seriously. Our website and systems are designed to protect your personal information. We use encryption technologies, secure servers, and access controls to safeguard your data. Additionally, we do not share your information with unauthorized third parties. For more details on our data privacy practices, you can review our Privacy Policy on our website.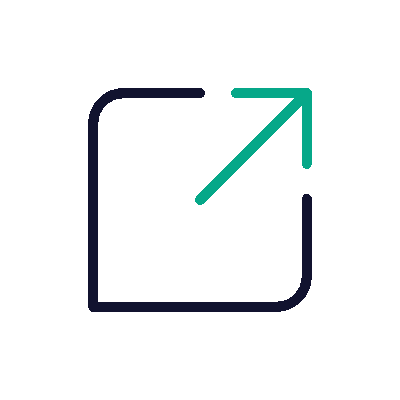 UPDATED PAYMENT POLICY
Due to the recent update by IGR Department, we have to pay govt. fees first then only we can process for bio metric for your rent agreement.
To ensure a smooth process for your rent agreement's biometric processing, we kindly request that you adhere to the following updated payment policy, as per the recent update by the IGR Department:
It is mandatory to book an appointment at least one day in advance.
Government fees must be paid at the time of booking the appointment.
The remaining amount should be paid during the biometric process.
In the event that you cancel your agreement after paying the government fees, you will be responsible for arranging the refund of the fees, which may involve a physical visit to the Pune IGR department.
Your cooperation in adhering to these guidelines will greatly contribute to the efficiency of the process. Thank you for your understanding and assistance.